MEET THE EXECUTIVE TEAM
Get to know the people who pull the strings and where you can complain
THE PEOPLE BEHIND THE SCENES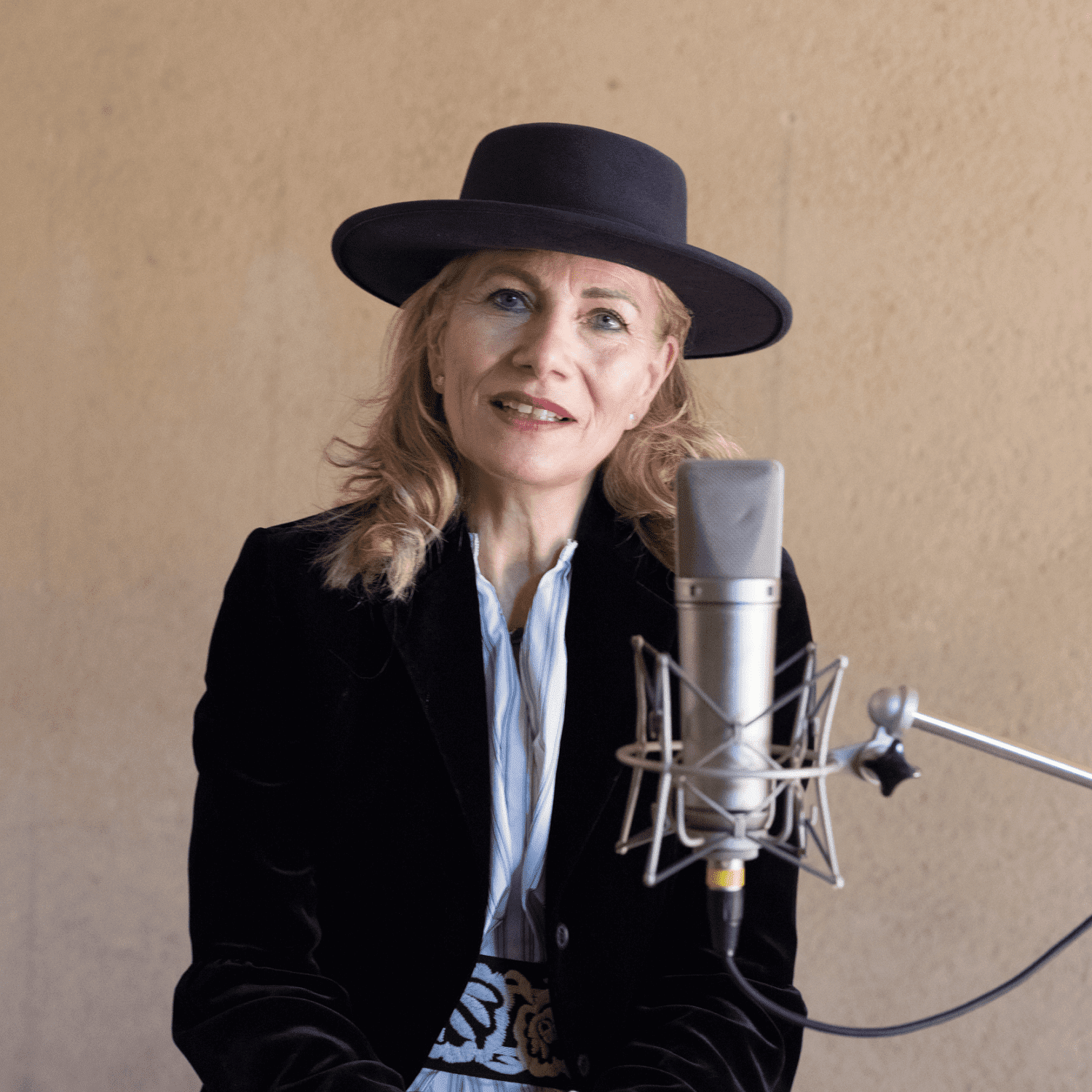 Regula Curti, Founder
Regula was born into a musical Swiss family and received a versatile education at the Pedagogical University and the Zurich Conservatory. Later she completed her master's degree in music therapy. Her interest was always in the healing effect of music. From this source the Beyond Foundation, the SEESCHAU Centre for Yoga and Music Therapy as well as all Beyond album projects with Tina Turner and other world singers have emerged. Her Beyond albums are highly valued all over the world and have earned several gold and platinum awards. "Music has surrounded me my entire life. Through music I found healing, and through music I found a higher consciousness. From music's gift came the desire to help everyone see similarities before differences."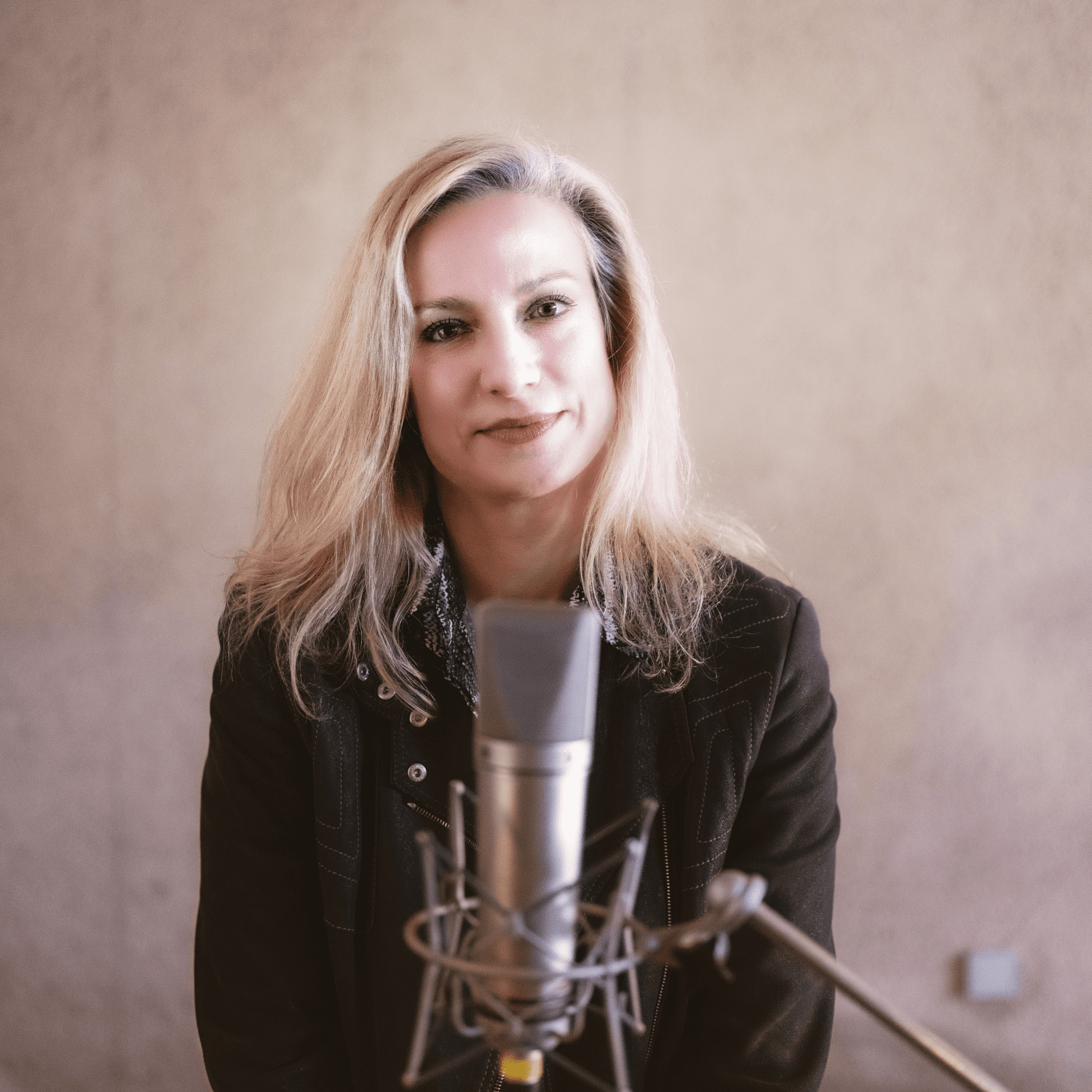 Konstanze Wiedemann, CEO
Konstanze studied law at the Ludwig Maximilian University of Munich. She also worked as a journalist for various German magazines. After gaining experience in the legal department of Bertelsmann Music Group in New York City and Munich and in the International Artist Development department of Arista Records in Nashville, she joined her father's law firm specializing in tax and inheritance law. The longing to do something in the field of music again led her to the Beyond Foundation 10 years later. Regula and Konstanze had the visionary idea of Beyond Music in 2015. Since then they have tirelessly pursued their dream of a worldwide network for musicians to empower talents around the globe and offer them exceptional opportunities. "It is very fulfilling to see visions become reality. Beyond Music has the potential to change people's consciousness, encourage extraordinary connections and create unique music".
INTERVIEW WITH REGULA CURTI
Why is the topic of connecting cultures through music so important to you?
Cultural clashes get more brutal every day. My way as a musician is to bridge and unite through music. That's my genuine tool and best way to make a better world.
What do you want to achieve with Beyond Music?
While in the last ten years I participated personally as composer and singer in my Beyond project, I am now opening the space for musicians around the world to collaborate and to create compassionate music.
What was the most impressive experience you had when working with musicians from different parts of the world?
Other musical traditions have inspired me tremendously and have helped me to grow into new possibilities and a deeper understanding. I will never forget the emotion I had when we merged the prayer of the Suisse Alps with a Tibetan prayer of the Himalayas. There was a feeling of love and a deep connection that lifted me beyond me.