Stories overview
14 November 2019
Tina Turner's thoughts about Beyond Music & her debut on Broadway
Ambassadors
Tina Turner
Vision
Tina Turner, Co-Founder of Beyond Music and a passionate ambassador of our initiative to unite peoples and cultures, calls on you to participate in the second round of the Beyond Music Project:
"I see humanity in this way. By honoring each other's ethnic, religions, and cultural backgrounds, we become stronger and happier, brightening the cosmic masterpiece of artwork that is our world. Be are part of something greater. Break the wall to peace for all! Music takes you beyond."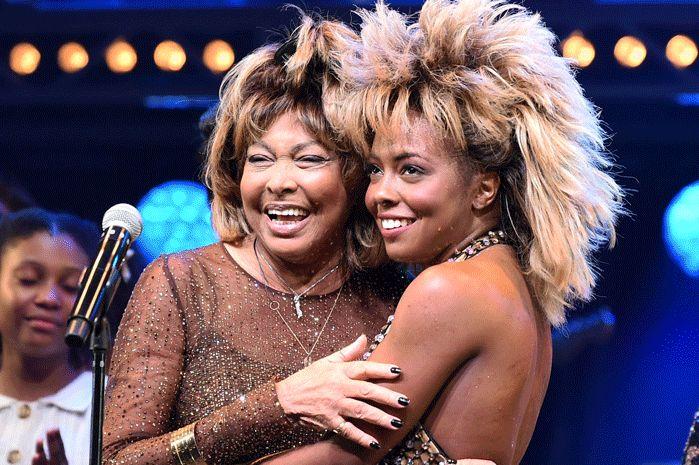 After sold-out theatres in London and Hamburg/Germany, the long-awaited Tina Turner Musical is finally on BROADWAY.
The musical tells the life and success story of Tina Turner from her youth in Nutbush, Tennessee, through her turbulent relationship with Ike Turner to her spectacular comeback as the "Queen of Rock". Adrienne Warren shines in the title role as Tina Turner.
"The powerhouse voice, Jackhammer legs, and above all, the heart. Not to be missed."
Billboard
"This is a great show that is going to be a hit and its star, Adrienne Warren, is, as someone once sang, simply the best."
Ann Treneman, The Times